National Industrial Maintenance-Michigan works tirelessly to make sure your environmental infrastructure and equipment are up to speed and up to code. Whether we're performing planned maintenance or responding to an emergency, we have the expertise and the equipment to get the job done right, right when you need it.
Are you looking for services that are not listed on this page?
As part of the Carylon Corporation, we have access to some of the most comprehensive sewer, sediment, and clean water services available in the nation. Fill out our contact form and we will put you in touch with the experts right away.
Services we provide for industrial companies include: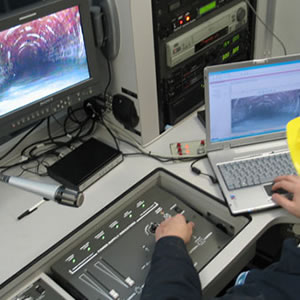 Digital TV Inspection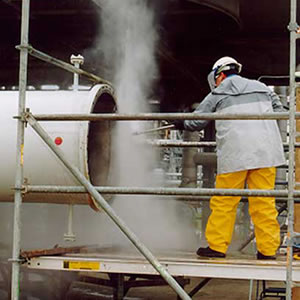 Hydro Blasting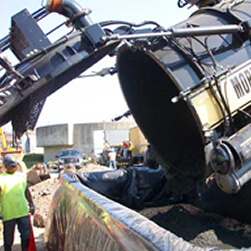 Wet/Dry Vacuum Cleaning