Whether you need to quickly resume operations after a pipeline backup or break, or comply with strict EPA regulations, National Industrial Maintenance-Michigan has the knowledge to solve the most pressing problems of both public and private utilities. Our years of experience working with utilities in the Detroit area, combined with innovative processes and tools, help us get the job done right – we guarantee it.
Are you looking for services that are not listed on this page?
As part of the Carylon Corporation, we have access to some of the most comprehensive sewer, sediment, and clean water services available in the nation. Fill out our contact form and we will put you in touch with the experts right away.
Services we provide for utilities include: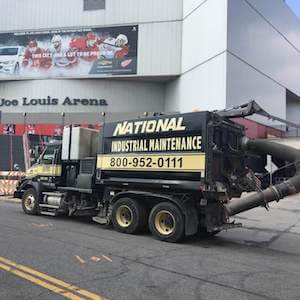 Road Sweeping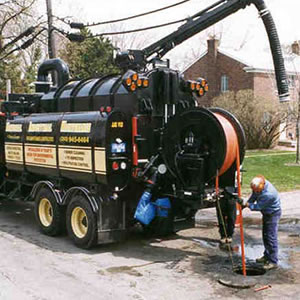 Sewer Cleaning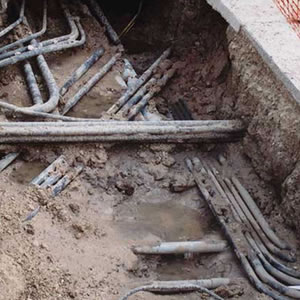 Vacuum/Hydro Excavation