National Industrial Maintenance – Michigan has proudly been serving cities and towns throughout the Detroit area for over 25 years. We have the expertise to get the toughest jobs done right, and the latest equipment and processes to make it cost effective.
We take our time in providing bids to municipalities to make sure we provide you with the most accurate cost estimate possible right up front. And, as always, we completely guarantee our work.
Are you looking for services that are not listed on this page?
As part of the Carylon Corporation, we have access to some of the most comprehensive sewer, sediment, and clean water services available in the nation. Fill out our contact form and we will put you in touch with the experts right away.
Services we provide for municipalities include: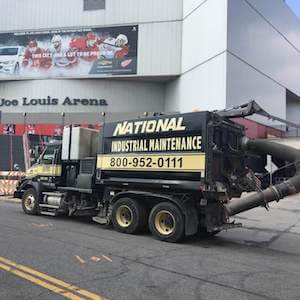 Road Sweeping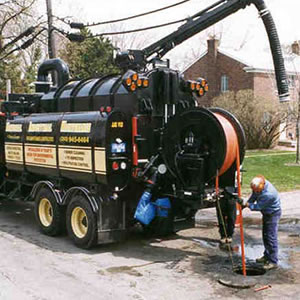 Sewer Cleaning